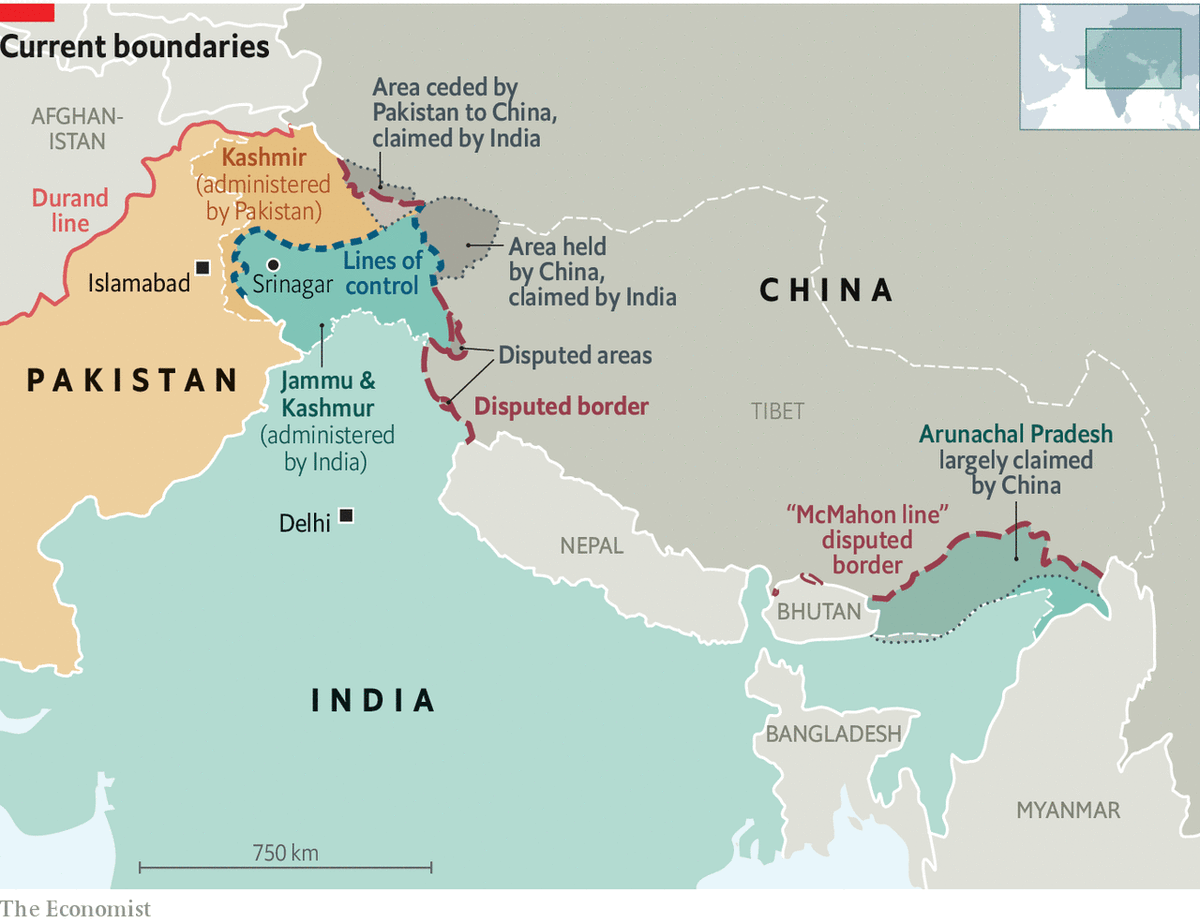 Copyright infringement is not intended
Context: China claims some 90,000 sq km of Arunachal Pradesh as its territory and calls it "Zangnan" in the Chinese language and makes repeated references to "South Tibet".
Why is China giving names to places that are in India?
It is a part of the Chinese strategy to assert its territorial claims over Indian territory.
This is for the second time China has "standardised" names of places in Arunachal Pradesh (AP).
In 2017, also China had issued "official" Chinese names for six places in the AP state.
What are China's argument for claiming these areas?
The People's Republic of China disputes the legal status of the McMahon Line.

McMahon Line is the boundary between Tibet and British India that was agreed at the Simla Convention — officially the 'Convention Between Great Britain, China, and Tibet' — of 1914.

China also bases its claims on the historical ties that have existed between the monasteries in Tawang and Lhasa.
https://indianexpress.com/article/explained/a-strategy-of-assertion-why-china-is-inventing-names-for-places-in-arunachal-pradesh-7699576/