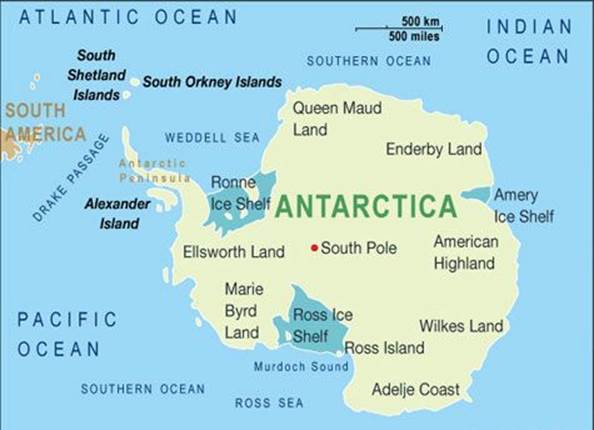 Copyright infringement not intended
In News
Researchers at NASA's Jet Propulsion Laboratory (JPL) have found that Antarctica's coastal glaciers are losing icebergs more rapidly than nature can replenish the crumbling ice.

The study was published in the journal Nature.

According to the study, thinning and calving have reduced the mass of Antarctica's ice shelves by 12 trillion tons since 1997.

The net loss of the continent's ice sheet from calving alone in the past 25 years was nearly 37,000 sq km (14,300 sq miles), an area almost the size of Switzerland.

The study has raised concerns about how fast climate change is depleting Antarctica's ice shelves and accelerating the rise of global sea levels.
https://www.indiatoday.in/science/story/climate-change-antarctic-ice-sheet-loss-global-warming-climate-deal-1986652-2022-08-11
https://t.me/+hJqMV1O0se03Njk9