CCI MARKET STUDY ON PHARMA SECTOR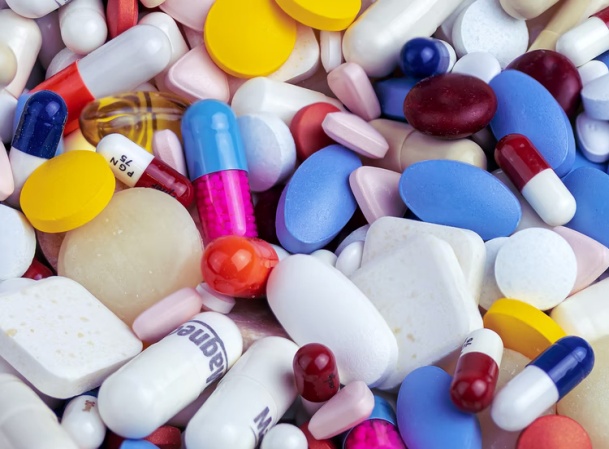 Disclaimer: Copyright infringement not intended.
Context
The Competition Commission of India (CC) has recommended the creation of a National Digital Drugs Databank and strict enforcement of drug quality standards to boost price competition among generic drugs in India.
About
The CCI found that the market for generic drugs is driven by brand competition instead of price competition despite such drugs being functionally and chemically identical.
Pharmaceuticals including generic drugs account for about 43.2 per cent of out of pocket healthcare expenditure in India according to the CCI study and about 62.7 per cent of the total health spending in the country.
The report noted that other manufacturers focus on increasing sales volume bidding up trade margins for retailers thereby incentivizing them to push for the sale of their brands.
The CCI noted while the share of online pharmacies stood at 2.8 per cent in 2018, the online pharmacy sector's reach has expanded during the pandemic to 8.8 million households from 3.5 million households prior to the pandemic.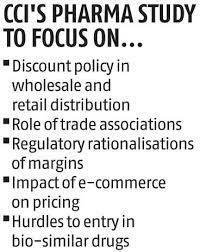 https://indianexpress.com/article/explained/pharma-sector-cci-market-study-explained-7631961/