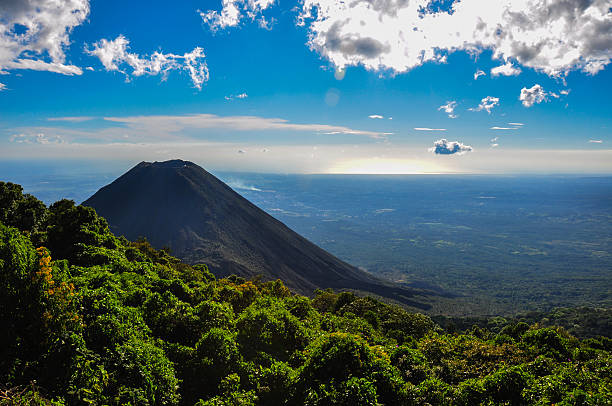 Disclaimer: Copyright infringement not intended.
Context
El Salvador, the only country to recognize Bitcoin as a legal tender, is planning to build an entire city based on the largest cryptocurrency Bitcoin.
About
El Salvador is a country in Central America. It is bordered on the northeast by Honduras, on the northwest by Guatemala, and on the south by the Pacific Ocean.
Among the Mesoamerican nations that historically controlled the region are the Lenca (after 600 AD), the Mayans, and then the Cuzcatlecs.
Despite high rates of poverty and gang-related violent crime, El Salvador has the second-highest level of income equality in Latin America.
Among 77 countries included in a 2021 study, El Salvador was one of the least complex economies for doing business.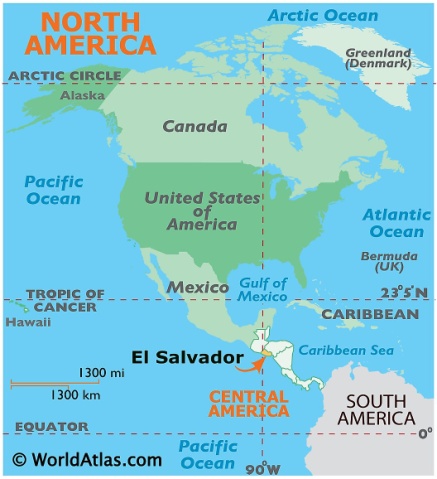 https://indianexpress.com/article/explained/explained-el-salvador-bitcoin-city-7635303/