Copyright infringement not intended
In News
Arun Goel has been appointed as the Election Commissioner by the President.

He recently took voluntary retirement from the post of secretary of the Union Ministry of Heavy Industries.
Appointment of Election Commissioner
The President appoints Chief Election Commissioner and Election Commissioners.

Tenure of 6 years, or up to 65 years of age, whichever is earlier.

The status, salary and perks of election commissioners are equivalent to Judges of the Supreme Court of India.

The Chief Election Commissioner can be removed from office only through impeachment by Parliament.

The President can remove other members in consultation with the Chief Election Commissioner.

The President may appoint Regional Election Commissioners in consultation with the CEC before elections to the Parliament or Assemblies.

The Chief Election Commissioner cannot hold any office of profit after retirement.

The Chief Election Commissioner cannot be reappointed to the post.
Election Commission of India
It is a permanent constitutional body.

Article 324

of the constitution establishes the Election Commission of India.

It was established on 25th January 1950.

It supervises the conduct of elections to Parliament and Legislature of every State and elections to the offices of President and Vice-President of India.

It consists of the Chief Election Commissioner and two Election Commissioners.

Originally, there was only Chief Election Commissioner

, there were no Election Commissioners.
Powers of the Election Commission
The EC enjoys complete autonomy and is insulated from any interference from the Executive.

It also functions as a quasi-judicial body regarding matters related to elections and electoral disputes.

Its recommendations are binding on the President of India.

However, its decisions are subject to judicial review by High Courts and the Supreme Court acting on electoral petitions.

During the election process, the entire Central and state government machinery (including paramilitary and police forces) is deemed to be on deputation to the Commission.

The Commission takes effective control of government personnel and movable and immovable property for the successful conduct of elections.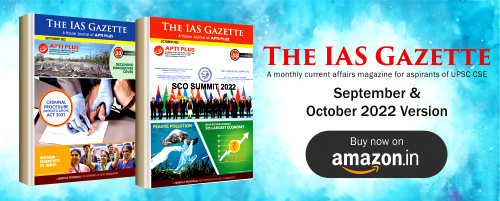 Functions of the Election Commission
Demarcation of constituencies.

Preparation of electoral rolls.

Issue notification of election dates and schedules.

Establish and enforce a code of conduct.

Scrutiny of nomination papers of candidates.

Scrutiny of election expenses.

Allot symbols and accord recognition to political parties.

Render advice to the President and Governors regarding the disqualification of MPs and MLAs.

Allot schedules for broadcast and telecast of party campaigns.

Grant exemptions to persons from disqualifications imposed by judicial decisions.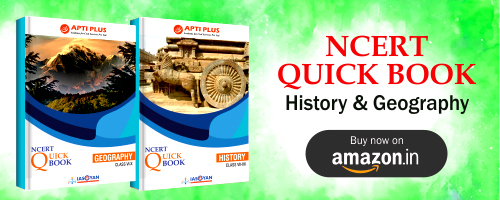 https://epaper.thehindu.com/reader
https://t.me/+hJqMV1O0se03Njk9