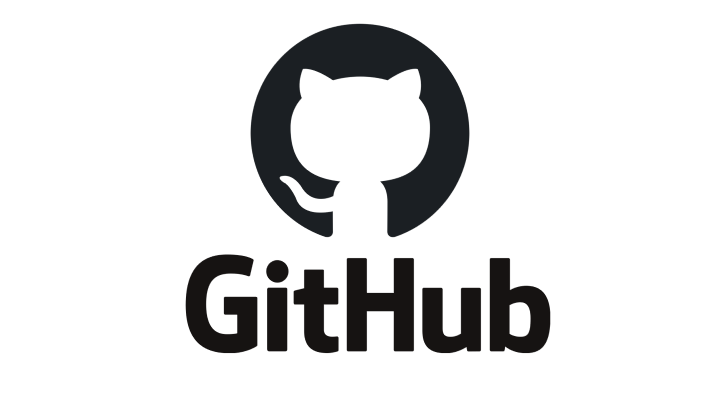 Copyright infringement is not intended
Why in news?
The open-source software repository service GitHub used to create and share an offensively named app that sexually harassed Muslim women in India.
Remedial actions:
GitHub has blocked the user that has used pictures of the women stolen from their social media handles and invited "users" to bid for them.
The Indian Computer Emergency Response System (Cert-In), the nodal agency for monitoring cyber security incidents, has been asked to form "a high-level committee" to investigate.
Delhi and Mumbai Police have registered FIRs on complaints by some of the women who were targeted.
What is GitHub?
It is the world's largest open-source developer community platform where users upload their projects and code for others to view, edit, and tweak.
Idea of GitHub:

Any developer can upload whatever software code or app code or software idea they have on the platform, and have others collaborate with them to help improve it, find errors, and fix problems.
Any public project can be viewed by others on the platform. Most of the features of the platform are free for users.
Organisations can use paid accounts to upload their software and projects for collaboration.
GitHub's stated policies require content to be respectful and civil.
What is not allowed in GitHub?
Posting speech that attacks a person or group of persons on the basis of their identity or on any of these topics.
Doxxing — revealing personal information with malicious intent — and the invasion of privacy.
Nudity or all code and content related to sexuality.
Posting gratuitously violent content, misinformation or fake news, active malware or exploits on the platform
https://indianexpress.com/article/explained/github-india-controversy-7703980/