India, Maldives and Sri Lanka trilateral exercise 'Dosti'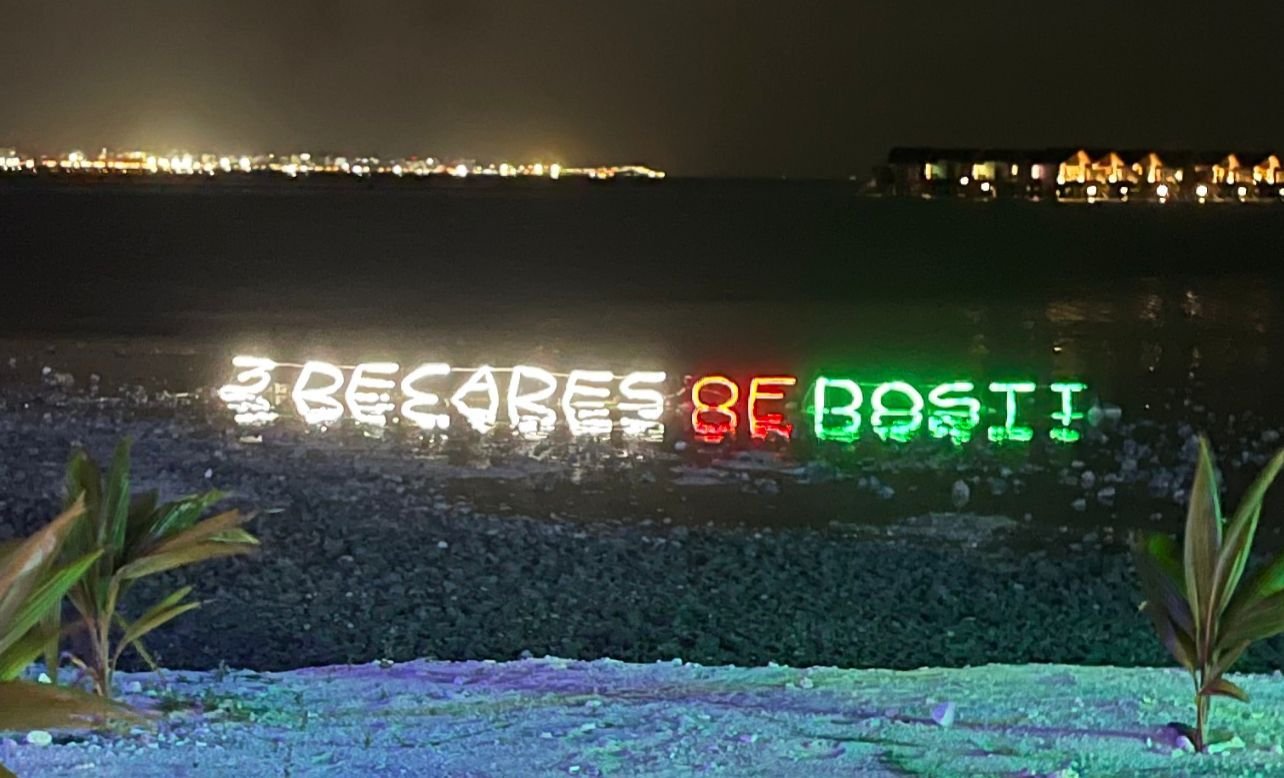 Copyright infringement is not intended
Context:
The 15th edition of the biennial trilateral coast guard exercise 'Dosti' involving India, the Maldives and Sri Lanka is underway in the Maldives.
2021 marks 30 years since these exercises were first launched.
Aim of tri-lateral exercise 'Dosti' : to further fortify the friendship, enhance mutual operational capability, and exercise interoperability and to build cooperation between the Coast Guards of Maldives, India and Sri Lanka."
Both the Maldives and Sri Lanka are of strategic importance to New Delhi and to its maritime security interests.
Background:
It was first launched in 1991, these exercises were bilateral, involving the Indian and the Maldives Coast Guards. In 2012, however, Sri Lanka joined these exercises for the first time and since then, it has been a trilateral exercise.
These exercises help during joint operations and missions undertaken by countries and also help enhance interoperability.
Scope of the exercises:
Maritime accident
ecological disaster like an oil spill
Security context
In August this year, India, Sri Lanka and the Maldives agreed to work on the "four pillars" of security cooperation.
These involved the areas of marine security, human trafficking, counter-terrorism and cyber security.
https://indianexpress.com/article/explained/importance-of-india-maldives-sri-lanka-trilateral-exercise-dosti-7639328/