KNOW YOUR VACCINATION STATUS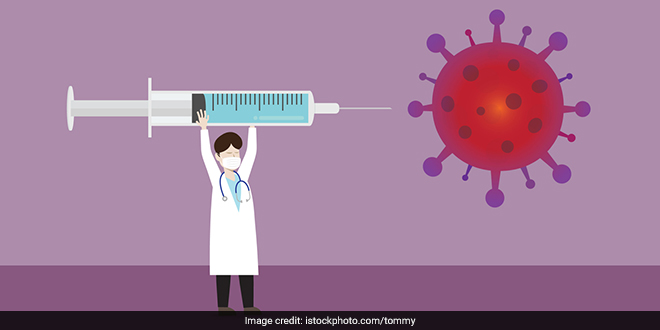 Disclaimer: Copyright infringement not intended.
Context
A new feature "Know Your Vaccination Status" has been enabled on the CoWIN digital platform.
About
This will help to verify or retrieve a citizen's vaccination status and details as per the authorised rights of the verifying entity by Co-WIN and Health Ministry.
The service could be utilized by a service provider for facilitating a service requested by the citizen.
The service can be utilised by travel agencies and help making travel safe for individuals by allowing travel only for vaccinated individuals.
Employers can use this service to verify vaccination status of employees and resume the functions in offices and workplaces.
https://newsonair.gov.in/News?title=Centre-launches-Know-Your-Vaccination-Status-feature-on-Cowin-Portal&id=430025