PERMANENT REPRESENTATIVE TO UN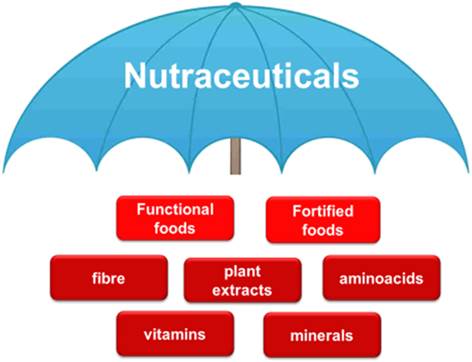 Copyright infringement is not intended
In News
Nearly 20 Indian nutraceuticals firms have received total funding of more than $22 million at the industry summit held in Mumbai.

The Members of the UAE royal family and a special delegation from Australia were present at the summit.
Nutraceuticals
Nutraceuticals are products, which are used as food, as supplementary nutrition and also as medicine.

A nutraceutical product may be defined as a substance, which has physiological benefits or provides protection against chronic disease.

It may be used to improve health, delay the ageing process, prevent chronic diseases, increase life expectancy, or support the structure or function of the body.

Nutraceuticals have received considerable interest due to their potential nutritional, safety and therapeutic effects.
https://www.thehindu.com/incoming/20-nutraceutical-firms-bag-seed-funding-worth-22-million/article65546008.ece

https://t.me/+hJqMV1O0se03Njk9