SANITARY PADS FROM JUTE CELLULOSE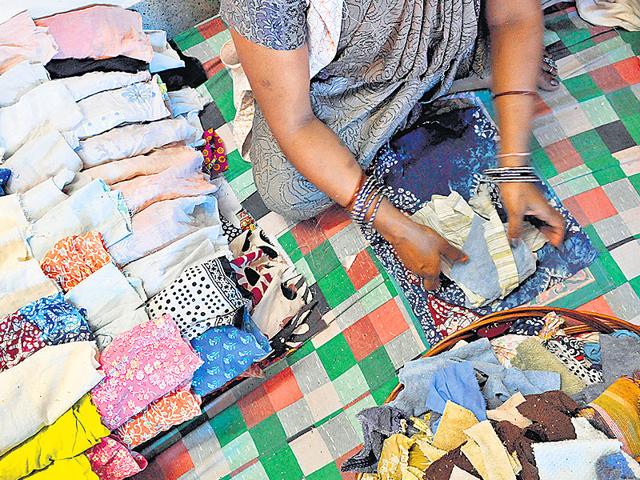 Disclaimer: Copyright infringement not intended.
Context
A Bangladeshis scientist Farhana Sultana has successfully built a machine to produce sanitary pads using the jute cellulose for sustainable menstrual health.
About
She developed the jute-cellulose based disposable sanitary pad as an alternative solution for the menstrual health and hygiene for women and girls in Bangladesh.
Currently, there is no machine available to utilise the jute-cellulose to make sanitary pads.
https://newsonair.gov.in/News?title=Bangladeshi-scientist-builds-machine-to-produce-sanitary-pads-from-Jute-cellulose&id=430174