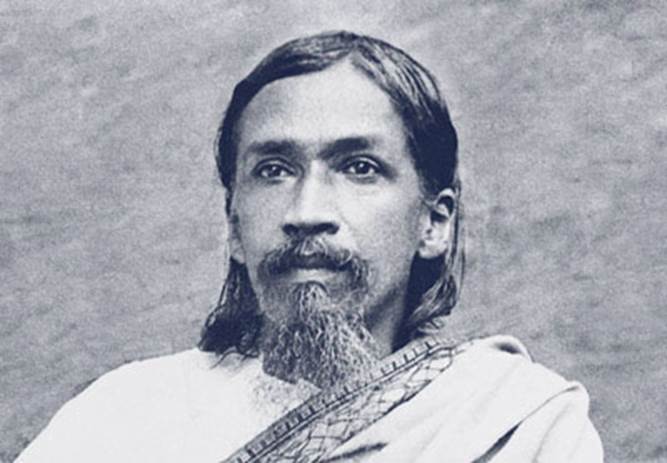 Copyright infringement not intended
Context: Prime Minister Narendra Modi participated in a programme commemorating Sri Aurobindo's 150th birth anniversary on December 13, 2022. During the Programme PM released a commemorative coin and postal stamp in honour of Sri Aurobindo.

Details:
About Sri Aurobindo
Sri Aurobindo (1872 –1950) was an Indian philosopher, yoga guru, poet, and Indian nationalist.

He was also a journalist, editing newspapers such as Bande Mataram.
He joined the Indian movement for independence from British colonial rule, until 1910 and then became a spiritual reformer, introducing his visions on human progress and spiritual evolution.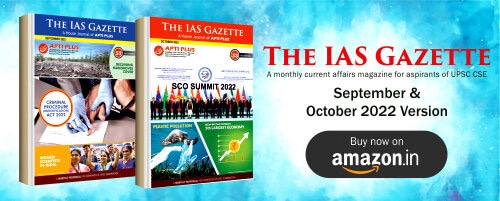 Contribution
He was involved in Anushilan Samiti.

He was arrested in the aftermath of a number of bombings linked to his organization in a public trial where he faced charges of treason for Alipore Conspiracy.

However Sri Aurobindo could only be convicted and imprisoned for writing articles against British colonial rule in India.

During his stay in the jail, he had mystical and spiritual experiences, after which he moved to Pondicherry, leaving politics for spiritual work.

At Pondicherry, Sri Aurobindo developed a spiritual practice he called Integral Yoga.
In 1926, with the help of his spiritual collaborator, Mirra Alfassa (referred to as "The Mother"), Sri Aurobindo Ashram was founded.

Works:

His main literary works are The Life Divine, which deals with the philosophical aspect of Integral Yoga; Synthesis of Yoga, which deals with the principles and methods of Integral Yoga; and Savitri: A Legend and a Symbol, an epic poem.
https://newsonair.gov.in/News?title=PM-Modi-to-participate-in-programme-commemorating-150th-birth-anniversary-of-Sri-Aurobindo-today&id=452201