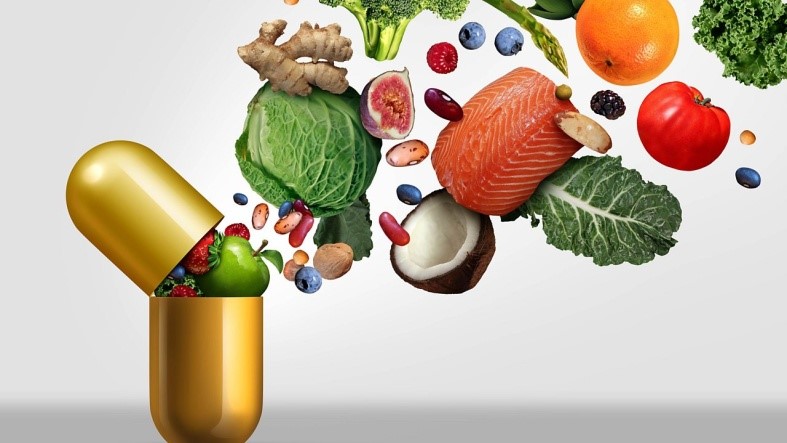 Disclaimer: No copyright infringement of images intended
Context
NITI Aayog, in a joint effort with International Food Policy Research Institute (IFPRI), Indian Institute of Population Sciences (IIPS), UNICEF and Institute of Economic Growth (IEG) launched 'The State Nutrition Profiles" for 19 States and Union Territories.
About
The 'State Nutrition Profiles' (SNPs) give insights on nutrition outcomes, immediate and underlying determinants and interventions.
The SNPs include a comprehensive compilation of crucial data that can positively affect policy decisions and facilitate research in the area.