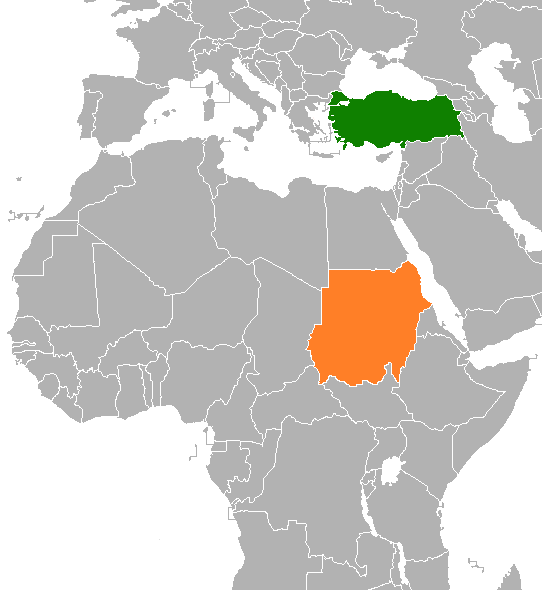 Disclaimer: Copyright infringement not intended.
Context
Sudan's Abdalla Hamdok has resigned as prime minister, six weeks after returning to his post following a military coup in October.
About
Location: Sudan is situated in northern Africa, with an 853 km coastline bordering the Red Sea.
Capital: Its capital is Khartoum and its most populated city is Omdurman
Bordering Countries: It has land borders with Egypt, Eritrea, Ethiopia, South Sudan, the Central African Republic, Chad, and Libya.
Physical features: The central and the northern part have extremely dry, desert areas such as the Nubian Desert to the northeast and the Bayuda Desert to the east; in the south, there are grasslands and tropical savanna.
This vast stretch of plain land is flanked by the Darfur Plateau and Nile-Congo watershed to the west, and the Red Sea Hills and Ethiopian Plateau to the east. The Marrah Mountains rising from the Darfur Plateau hosts the tallest peak in the country,
Local Sandstorm: The dry regions are plagued by sandstorms, known as haboob, which can completely block out the sun.
Rivers and Lakes: The Blue Nile and White Nile rivers meet in Khartoum to form the Nile, which flows northwards through Egypt to the Mediterranean Sea. There is also Lake Nubia on the Sudanese-Egyptian border.
https://indianexpress.com/article/explained/sudans-political-transition-abdalla-hamdok-prime-minister-explained-7704582/