United Payment Interface (UPI)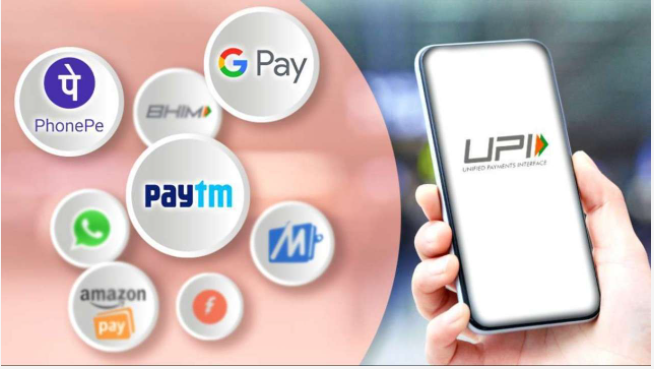 Figure 3: No Copyright Infringement Intended
Context:
The UPI payments system has cut across the Indian socio-economic digital divide amazingly fast.
About UPI:
UPI is a single platform that merges various banking services and features under one umbrella.
A UPI ID and PIN are sufficient to send and receive money.
Real-time bank-to-bank payments can be made using a mobile number or virtual payment address (UPI ID).
In 2020, UPI enabled commerce worth $457 billion, which is equivalent to approximately 15% of India's GD
Involved Institutions:
UPI is an initiative taken by the National Payments Corporation of India (NPCI) together with the Reserve Bank of India and Indian Banks Association (IBA).
NPCI is the firm that handles RuPay payments infrastructure, i.e. similar to Visa and MasterCard.